An Educational Course for Adults Age 50-65
Questions? 503-878-8529

Practical Retirement Education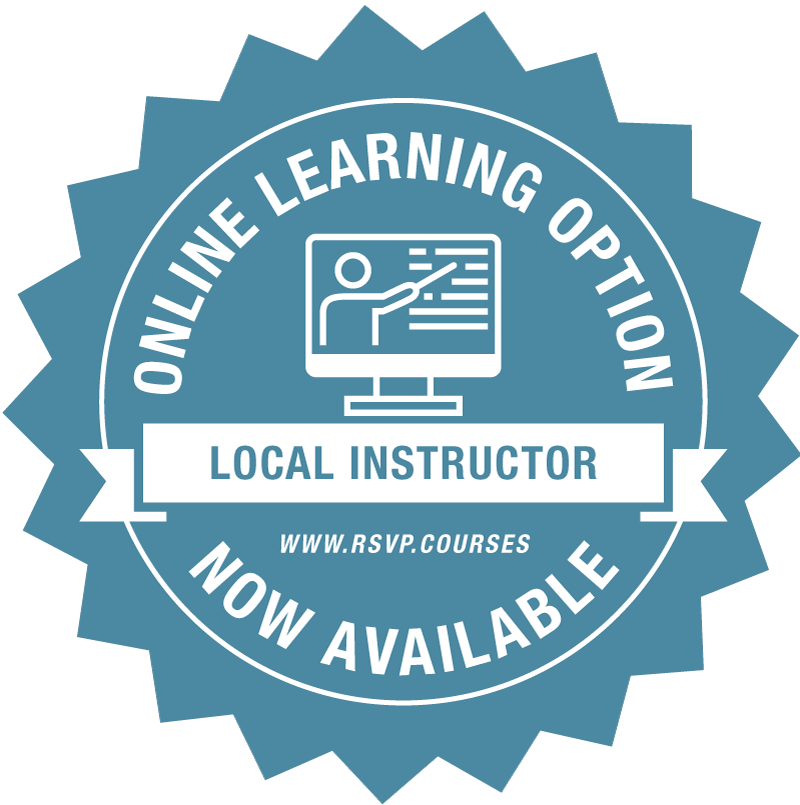 You can find trendy financial news almost anywhere but it is difficult to use this information to make informed decisions and create a plan for your retirement. This course is designed to save you time by delivering comprehensive, objective knowledge you can easily apply to your situation. When it comes to important subjects like retirement planning, it makes sense to learn from a reliable, trusted source.
Learn Ways To
Determine the amount of money you need to retire
Understand how inflation can impact your retirement planning decisions
Select the retirement plan distribution choice that is right for you
Plan your retirement income to preserve a comfortable standard of living
Transfer the risk of potential financial losses before or during retirement
Reduce or eliminate taxes, expenses, delays and legal challenges with estate planning
Who Should Attend?
Retirement Planning Today® contains something for everyone. We address financial issues that pertain to the self-employed as well as employees of corporations and government agencies. The course is designed to teach you how to build wealth and align your money with your values to accomplish your goals in life. Whether you plan to retire 20 years from now or have just recently retired, the information you learn in this class can deliver rewards throughout your lifetime.
Why Financial Education is Important
Due to recent tax law changes, an uncertain future for Social Security and the shift toward employee-directed retirement plans, the need for sound financial strategies has never been greater. In straightforward language, this class explains strategies that help you to make informed financial decisions. Whether your objective is to build a nest egg, preserve your assets or maintain your lifestyle throughout retirement, this course helps you plan your future with confidence. By attending Retirement Planning Today®, you learn about the many ways to save for retirement as well as the advantages and disadvantages of each. You discover how to save money on taxes, manage investment risks and preserve your assets from potential long-term health care expenses. Above all, this course shows you ways to assess your financial situation and develop a personalized plan to help achieve your retirement goals.